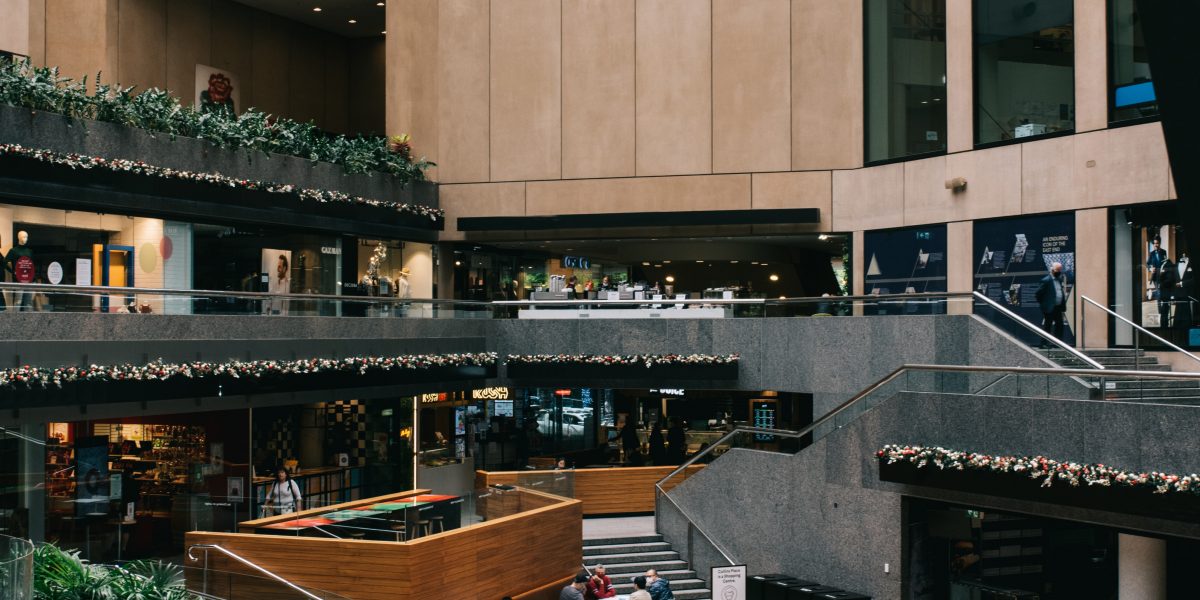 Harding Stenning & Co Lawyers delivers a broad range of services for different stakeholders within the Australian property sector. If you are a property developer, vendor or purchaser, we know you will require a responsive and knowledgeable property law team that will help you achieve desirable results.
We pride ourselves in delivering high quality documentation and helping our clients identify commercial and legal issues in all phases of a property law transaction. Whether you require assistance with the sale of land, purchasing your first property, or developing unsubdivided land, we provide you with an end-to-end service from documentation to settlement.
Our recent property law matters include:
Acting for vendors, purchasers and developers in the sale and purchase of mid to large scale residential/commercial developments (including off-the plan and green-fields developments);
Conducting pre-sale due diligence for developers;
Preparing master contracts for developments;
Acting for landlords in the preparation of retail and commercial leases, (including shopping centres precincts, child-care providers, gyms and other mixed purpose developments);
Managing breaches under the Retail Leases Act 2003 (Vic) and commercial tenancy disputes;
Owners Corporation matters; and
General residential/commercial property conveyancing.