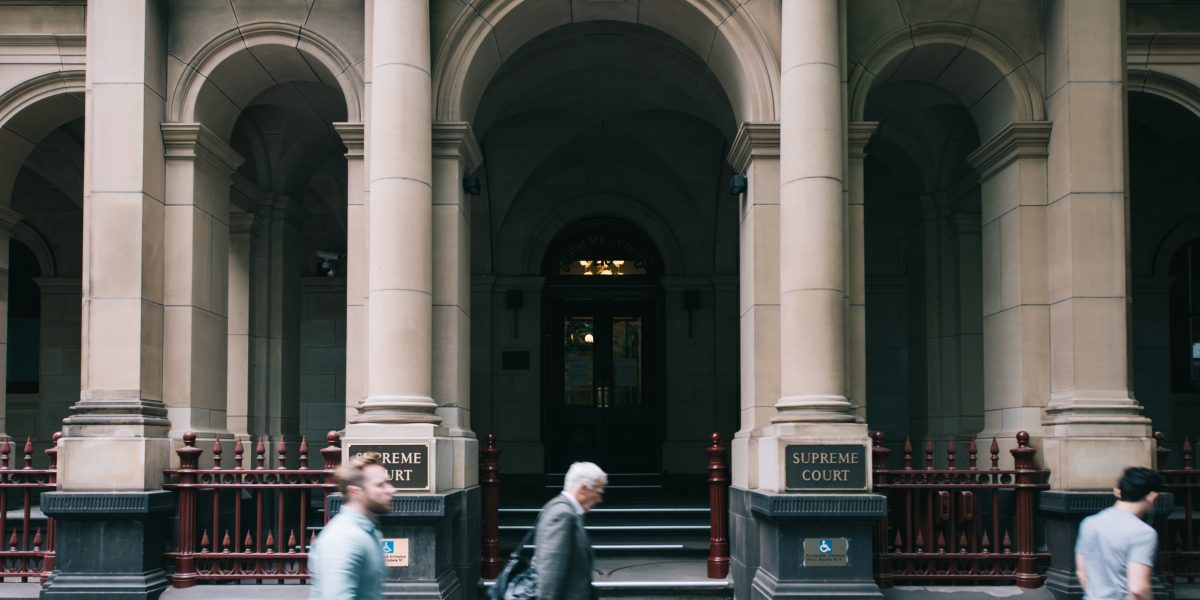 Harding Stenning & Co Lawyers' litigation team understands how to handle disputes in a manner that preserves your commercial interests and reputation. We also recommend cost effective strategies that help businesses and individuals avoid their exposure to litigation during early stages of a dispute.
We have acted for both plaintiffs and defendants in litigation matters at the Supreme, County, Magistrate and Federal Courts and the Victorian Civil Administrative Tribunal. We have also assisted businesses regarding complaints involving the Victorian Small Business Commissioner and Australian Financial Complaints Authority.
We take the time to understand the issues at hand and how to handle each case in line with your risks and interests. Our recent litigation matters include:
Acting for individuals in litigation matters including defamation and debt recovery;
Acting for a private developer in the enforcement of a restrictive covenant;
Acting on behalf of creditors in relation to liquidation and creditor/debtor disputes;
Acting for financiers in connection with insurance matters;
Acting in complex recovery enforcement litigation;
Acting in breach of contract and repudiation matters;
Acting for property vendors seeking rectification of contracts; and
Acting for corporate entities and individuals involving issues of fraud, misrepresentation and undue influence.